At Home Retail Bldg. I-10 near Fry Rd.
132,000 + sq ft retail space - in west Houston, TX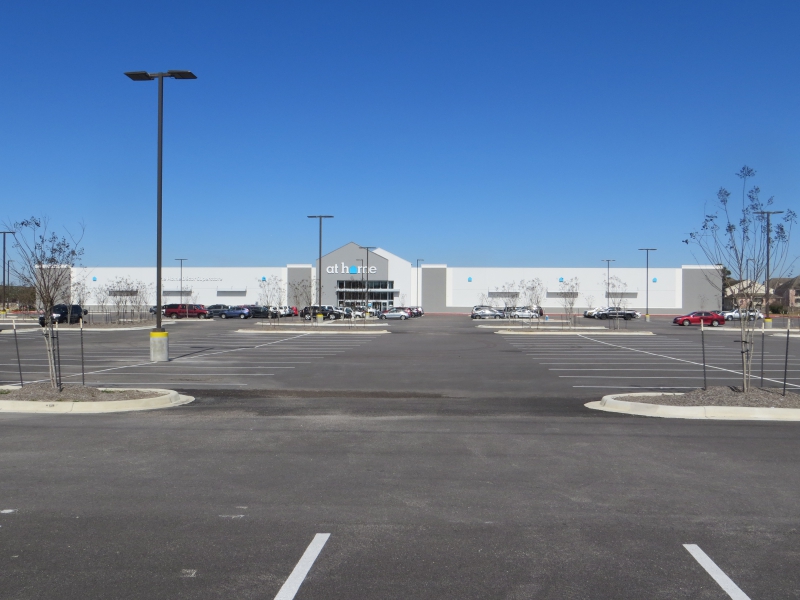 Building & Land:
8.5 acres - 19420 I-10 Highway, Houston 77084 - just east of Fry Rd.

Improvements include 132,400 sq ft building (2017) and parking lot
Traffic Counts: Approximately 265,291 V.P.D. on I-10 Highway
Utilities: Served by West Park MUD
Frontage: 280' frontage on I-10 feeder road with two curb cuts
Access: This site has cross access with adjacent 7.6 acre site and vice versa
Restrictions: There are no zoning restrictions or other restrictions for this site
This property is subject to prior sale, change in price or removal from market without notice. All information contained herein, while based upon data supplied by sources deemed to be reliable is not in any way warranted by owner or agent.